From Dolce & Gabbana to Chanel, from bold smokey eye to casual nudes, check out the hottest eye makeup trends and latest makeup collections for Winter 2016!
Hey gorgeous! The holiday season is here and I know you all are looking forward to try new makeup looks for all the parties you're going to grace and all the handsome gentlemen you're going to meet! (I make it sound fancier than it actually is, don't I?) 😛 Anyway, even if you're just going to get a beer or sit at the bar getting a martini with your girlfriends, you sure wanna try these hot new makeup looks!
And what says holiday season like some shimmer and some glitter? I've handpicked my top favorite for Winter 2016 that'll scream sexy! Let's check them out!
The Vamp Look by Chanel
This Winter, there are only two ways to makeup – Bold or Nude! This one's as bold as it gets! It's for when you wanna make a statement. Glossy, sultry and confident – it has it all. This look would be great for a party or a dance night. Find the Chanel makeup products here: Chanel Holiday 2015 Collection. Here's how you can get this look for less!
Clinique High Impact Curling Mascara
Chameleon Glow in Wax + Wane – Purple

smashbox BE LEGENDARY LONG-WEAR LIP LACQUERNew!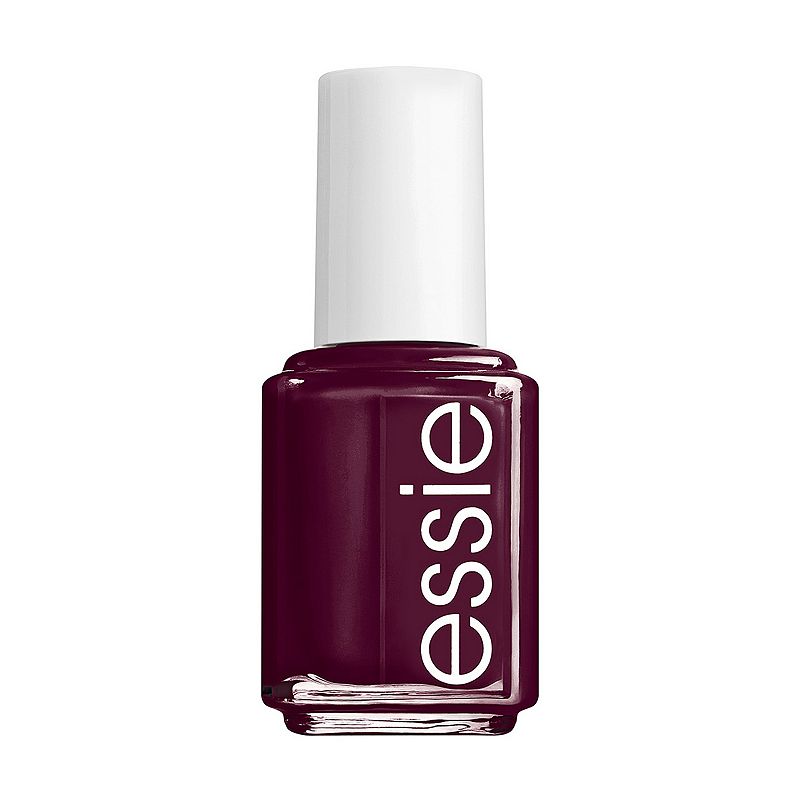 essie Plums Nail Polish – Carry On
The Nude Look by Estée Lauder
This is the perfect brunch look for Winter 2016. Very natural, pale and flawless. Here are the Estée Lauder Eyeshadows for Fall 2015 Winter 2016. And here are where you can get similar products for less!
"This Winter, there are only two ways to makeup – Bold or Nude!"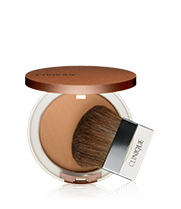 Clinique True Bronze Pressed Powder Bronzer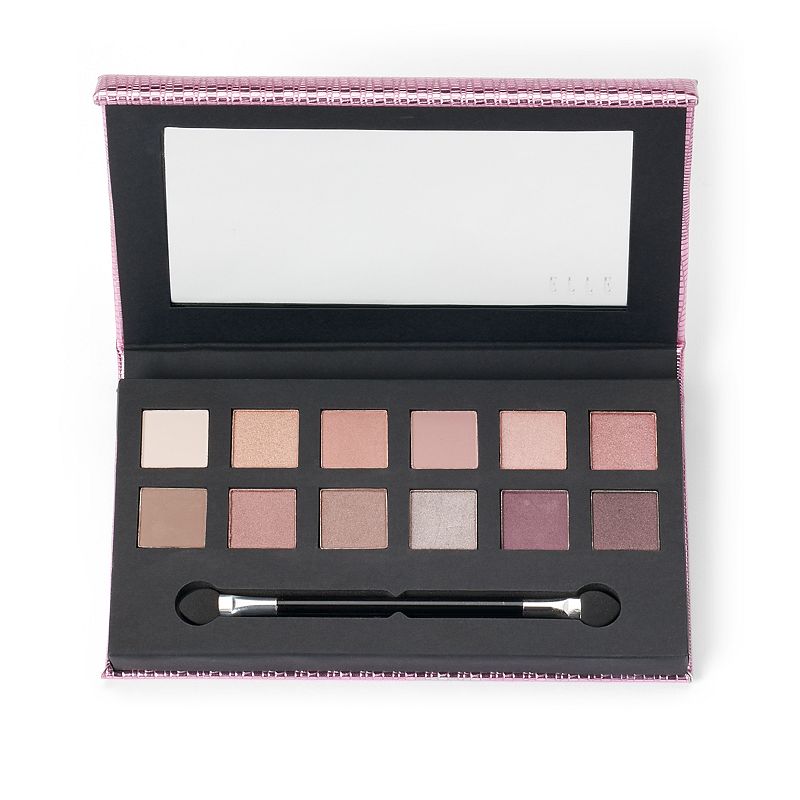 ELLE Cosmetics Rosey Neutrals Eyeshadow Palette ()
The State of Gold Look by Dior
This is Dior's Christmas 2015 look, and I'm loving it! It's very rich, classy and also sexy at the same time. With lots of attitude and charisma. Check out the Dior State of Gold Makeup products. Here's what you need to get this look!
Smoke Stick in Treasure Rocks – Gunmetal
Avon 8-In-1 Eyeshadow Palette (Avon)
Mono Eyeshadow in Pyramid – Gold
Matte Lip Bullet in Wink – Coral
The Rich Runway Look by Tom Ford
This  one is Tom Ford's Fall 2015 Winter 2016 look – very warm, rich and the burgundy gives a very chic, bold look. It's great for a date night or party. Check out the Tom Ford Winter makeup collection, and here's what you need to create this look for less:
Lip and Cheek Smudge in Wilderness – Burgundy
Avon 8-In-1 Eyeshadow Palette (Avon)
Mono Eyeshadow in Shangri-La – Rose Gold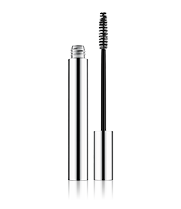 Clinique Naturally Glossy Mascara
The Urban Chic Look by Estée Lauder
This Kendall Jenner makeup look by Estée Lauder is from their latest YouTube video campaigns. And the biker-chic look on the right is Estée Lauder's Fall 2015 campaign, which was also featured in Street Style Look Inspiration | Weekly Shopping Ideas. I like this look because it's effortlessly sexy – a bronze smokey eye with glossy, peach-nude lips. Perfect for a work-to-party transition! Check out the latest Estée Lauder eyeshadows, and here's what you need to create this look for less: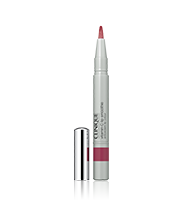 Clinique NEW Jumbo Vitamin C Lip Smoothie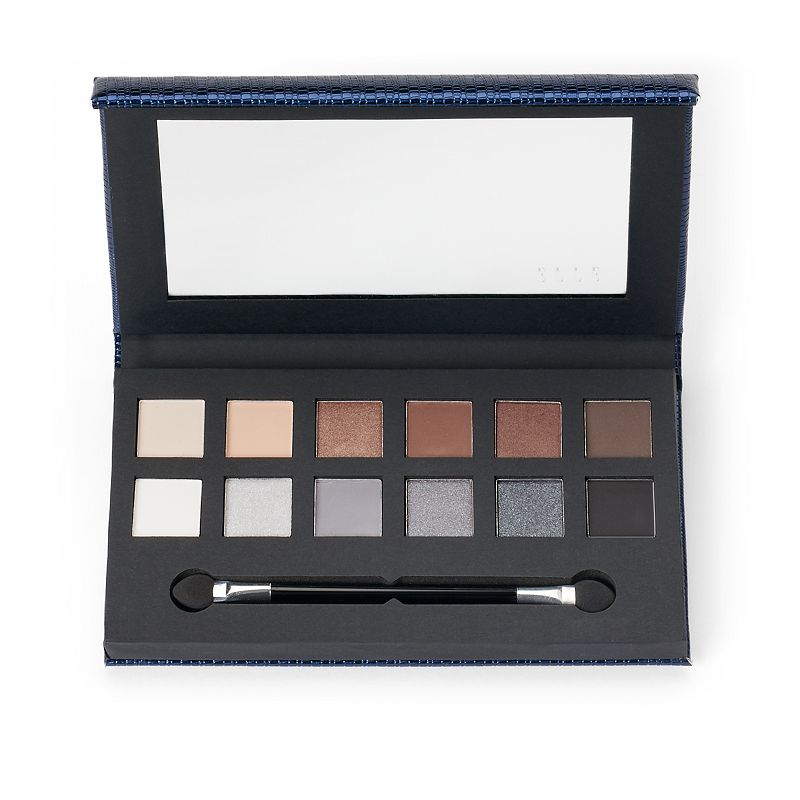 ELLE Cosmetics Smokey Eyes Eyeshadow Palette ()
Mono Eyeshadow in Pyramid – Gold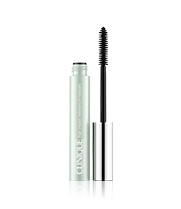 Clinique High Impact Waterproof Mascara
The Vamp Look by M.A.C.
This season, M.A.C. has also come up with a vamp look, whcih is very different from Chanel's vamp look, so it's great to feature both here! This one is also very bold, but I also think it has very dark undertones to it. It's not something I would wear, but it could be great for a party or costume!
Lip and Cheek Stain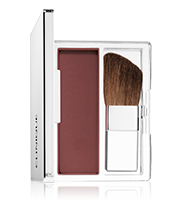 Clinique Blushing Blush Powder Blush
Mono Eyeshadow in Thermite – Navy Blue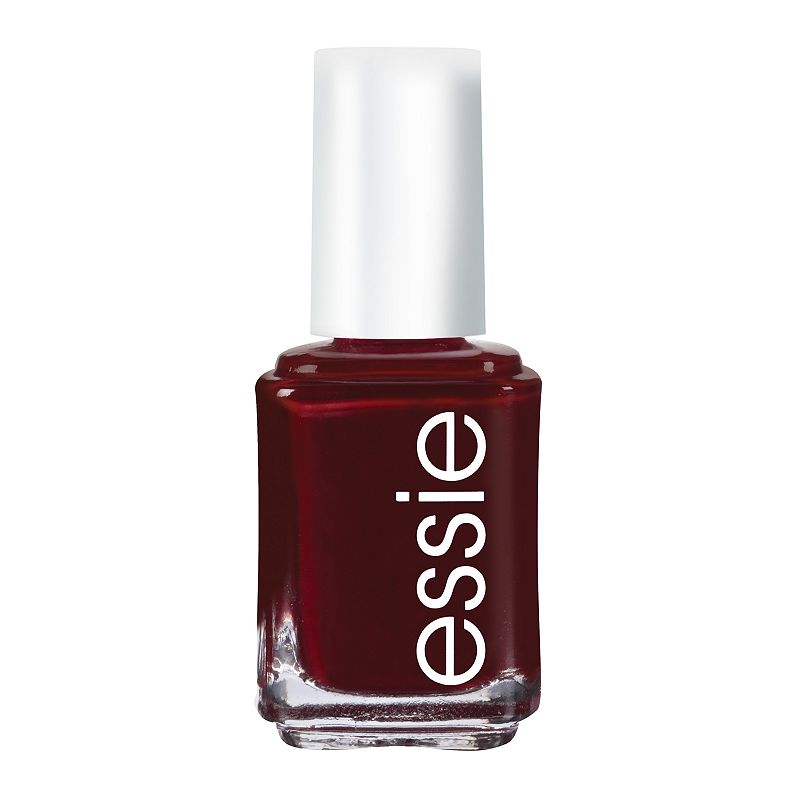 essie Reds Nail Polish – Bordeaux, Red
So did you love the latest eye makeup trends? Sexy, vamp, classy, chic, which one are you?
Shilpa Ahuja the editor-in-chief of ShilpaAhuja.com, which she founded with the goal of inspiring confidence in the modern working woman through fashion. Other than defining the direction of the magazine, she also writes about fashion & beauty trend forecasts, industry analysis, and opinions.
Shilpa's work has been published in the University of Fashion blog and Jet Airways magazine. She is also an artist, illustrator and cartoonist. She is also the creator of Audrey O., a comic series that represents the lifestyle of millennial women. She enjoys creative writing and world travel. Her art has been exhibited at Harvard Graduate School of Design and the Aroma Hotel, Chandigarh and been published in Chandigarh Times.
Originally from Chandigarh, Shilpa also has a degree in architecture and has worked in interior project management. She is also the author of the book "Designing a Chinese Cultural Center in India". Shilpa has a Masters in Design Studies degree from Harvard University.
For feedback and questions, please email [email protected]