Just in time for the trees to start blooming in Boston, I am putting up some pics from when I was there, to inspire all you travelers who haven't yet been to that magnificent city. I will write at length about traveling there later, but first – the inspiration! (Maybe my title was misleading – all these are from Harvard University) 🙁
Here are some from Massachusetts Avenue, or Mass Ave in Harvard University.
Also read: All Harvard Schools & You Need to Know About Them
And these two from Quincy Street that leads up to the Graduate School of Design.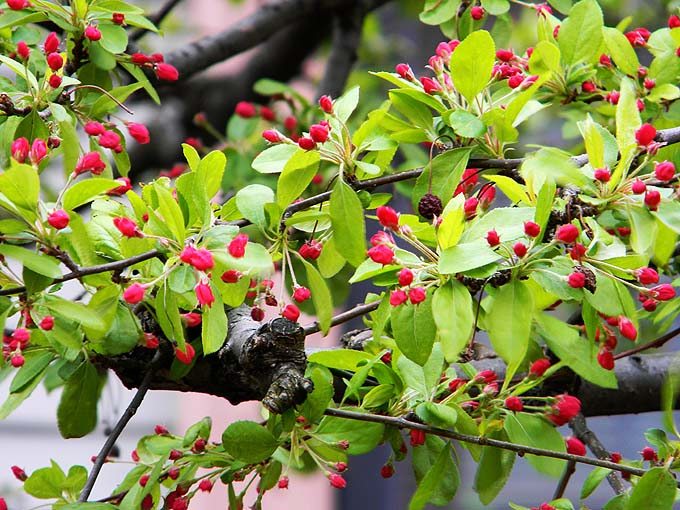 Here's me from when my hair was longer and this is how I look like without makeup, in case you wanna make a collage of those types of pics when I'm famous in the future!! Lol.
This is from the Jose Mateo Ballet Theatre School off of Mass Ave. Look at how beautiful this sculpture looks.
Across the Charles River, this one is in Harvard Business School, in a dorm courtyard. Wouldn't it be just so lovely to spend an afternoon on one of these chairs under the blossoming trees? Only, it would be too cold outside.
Another sculpture in this courtyard. She's called "Presence'.
Back on the John F. Kennedy Street, by the Charles River on the bridge, overlooking Harvard University. You can see the undergrad dorms across the bridge.
And then some more from Mass Ave…
I took these pictures on March 31, 3012.
Shilpa Ahuja the editor-in-chief of ShilpaAhuja.com, which she founded with the goal of inspiring confidence in the modern working woman through fashion. Other than defining the direction of the magazine, she also writes about fashion & beauty trend forecasts, industry analysis, and opinions.
Shilpa's work has been published in the University of Fashion blog and Jet Airways magazine. She is also an artist, illustrator and cartoonist. She is also the creator of Audrey O., a comic series that represents the lifestyle of millennial women. She enjoys creative writing and world travel. Her art has been exhibited at Harvard Graduate School of Design and the Aroma Hotel, Chandigarh and been published in Chandigarh Times.
Originally from Chandigarh, Shilpa also has a degree in architecture and has worked in interior project management. She is also the author of the book "Designing a Chinese Cultural Center in India". Shilpa has a Masters in Design Studies degree from Harvard University.
For feedback and questions, please email [email protected]