Stripes can look trendy yet they can go horribly wrong. Here's a heap of inspiration on how to wear stripes according to your body type.
Not sure what your body type is? No worries, just measure your bust, waist and hips and here's the guide: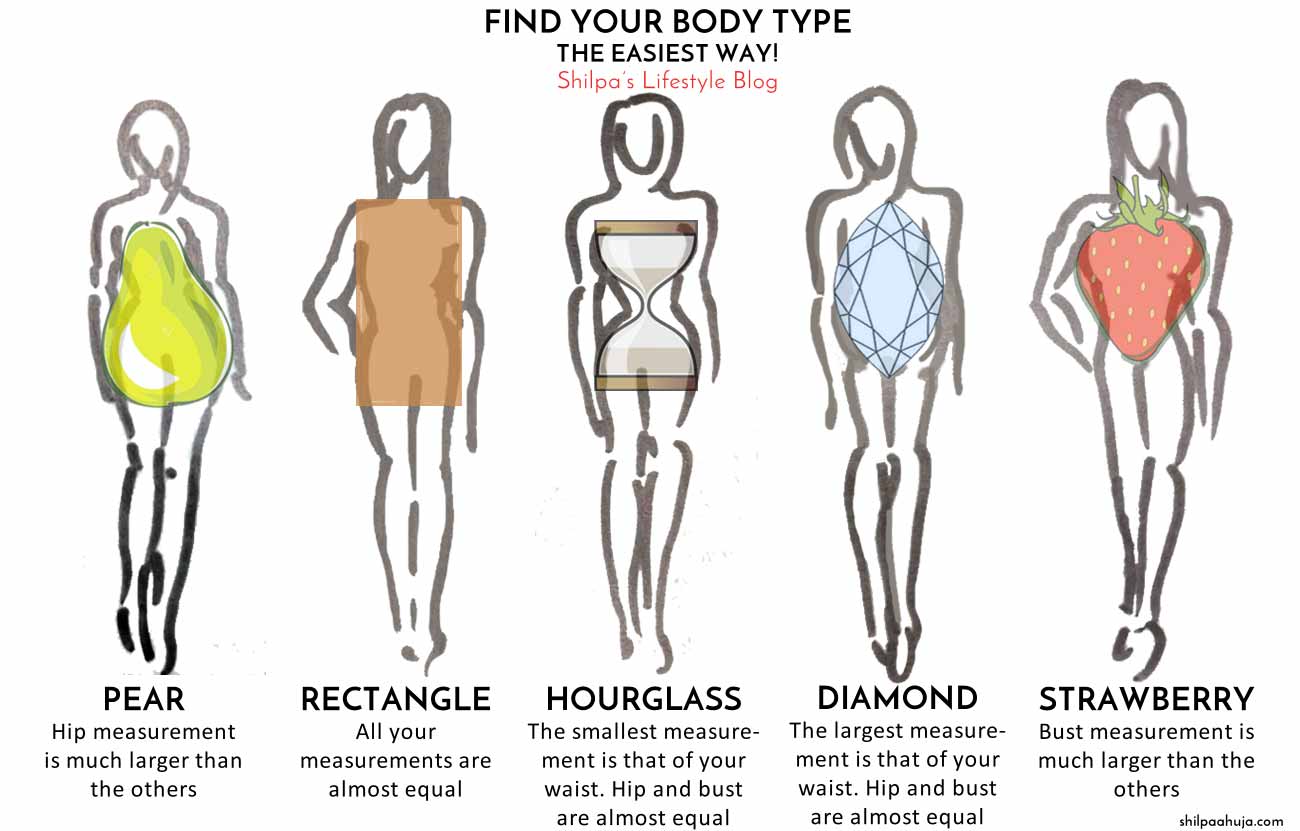 How to Wear Stripes for Hourglass Body Shape
Inspiration – Kendall Jenner
An evenly proportioned body shape is the easiest to work with most outfits. And yet stripes can be pretty tricky to carry off even with an full bust, a narrow waist and ample buttocks. Here's how to work stripes on a body shape like this:
Styling Tips:
Try on a pencil skirt that accentuates your curves and smooths out your thighs. Kendall has played it smart with the stripes by going vertical on the culottes to add more length and diagonal stripes around the chest to add more volume.
Wear crop tops or cut-out jumpsuits to show off your tiny waist.
You could also use a solid dark color panel on the sides to create a flattering movement across the body.
Pairing Tips:
Pair it with pastel shades and statement gladiator heels or strappy heels.
Or you could also add in bright color with the accessories.
A look like Kendall's can easily be recreated with items in your own closet.
Styles to Avoid: Loose clothes, oversized cardigans and boxy silhouettes.
How to Wear Stripes for Rectangular/ Straight Shaped Body
Inspiration – Kourtney Kardashian
With a flatter derriere and a similar circumference of bust and waist, this shape is all about focusing on the waist.
Styling Tips:
A close fitting blouse with an open neckline flatters your chest without exaggerating them.
Belt your waist to add more definition to mimic the shape of an hourglass.
Pairing Tips:
Stripes can be paired quite boldly with florals.
Also can be paired with a neutral skinny pants or shorts to elongate the proportionately slender legs.
Pointy toe shoes will make you look as long and tapered as possible.
Large or medium belts will add definition to the waist and cinch it in.
Styles to Avoid: Straight dresses are a definite no-no.
How to Wear Stripes for Curvy/ Pear Shaped Body Type
Inspiration – Kim Kardashian
Bootilicious Kim K flaunts the sexy and feminine pear shaped figure.
Styling Tips:
Tops with ruffle details and interesting patterns as such are incredibly flattering on curvy girls.
Choose tops in bright colors and prints.
Wear dark skirts or pants to slim down your hips.
Bodycon dresses with jackets look great for such a shape by adding more width to the upper body.
Try flared knee-length dresses and long asymmetric tops if you're hip-heavy.
Pairing Tips:
Cool tones like khaki, nudes, blues and neutrals go well with bright colored stripes.
Black adds slimming effect. So pair solids with black or charcoal-colored stripes.
Add more interest to the upper body with statement neck-pieces and layering garments. This will take the focus away from the hips.
Styles to Avoid: 
Avoid flashy embellishments or hip-heavy elements, like cargo pants, bulky pockets or embroidery.
Avoid cropped trousers or culottes.
Shazia Bargathullah is a regular freelance writer at ShilpaAhuja.com. She is also a fashion design graduate from iNIFD. Her journey started with a keen visual eye, an interest in styling and a passion for design. She has an expertise in modest fashion and writes about makeup tips, beauty trends and runway-inspired fashion ideas. She is also the author of the blog Devil Wears Parda. For comments and feedback, please email [email protected]