Not all handbags suit all body types! What's the right handbag according to body type? Here are some tips to make sure you never go wrong with bags again!
Hey girls! It's been raining and raining in my city! Lots of areas around me are flooded and I'm barely able to check my email! So please pray for Chennai. Why am I still writing on fashion though? Because A. This is my work and one works until one can. B. I want to feel positive and work makes me feel positive because I love my work. And C. Just because my city has floods doesn't mean the rest of you can't use my little styling tips! You all have places to go to, don't you?!
I'm not able to post what I was planning to today, but here's just a few tips on handbags. My body type is petite and thin, so I've noticed since my teens that not all bags look good on me. That's why I decided to write a few tips on how to choose your handbag.
What handbag should you carry according to your body type: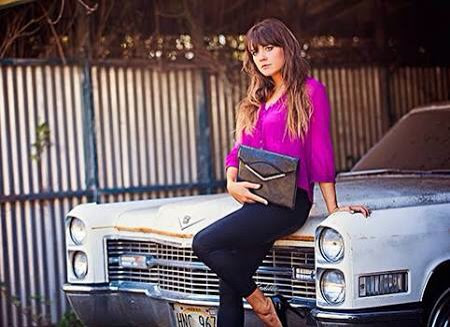 Short/ petite and thin body type : Long handbag, small clutch or small top handle or cross-body handbag never overstuffed. Short and curvy body type : Small to medium shoulder handbags or cross-body bags, small clutch, never overstuffed.
Thin girls of average height : Medium shoulder or cross- body bags, medium clutch, bucket bagCurvy girls of average height : Small chain bag, medium shoulder or top handle bag, medium clutch Thin and tall body type : Small to medium cross body bag, wide shoulder bag, medium to large tote bag, medium to large clutch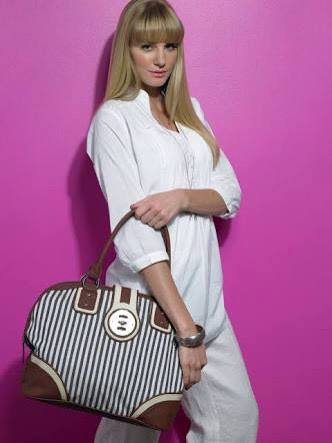 Tall and curvy body type : Medium chain bag, medium to large shoulder or top handle bag, large clutch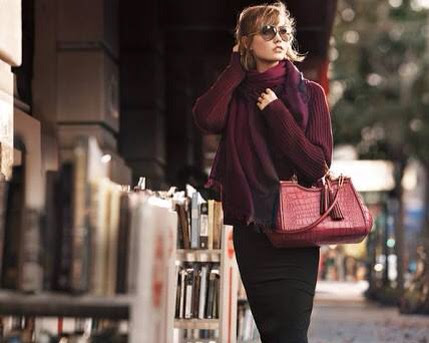 Heavy body type : Medium clutch, medium chain bag, medium shoulder bag
So what's your body type? And what's your favorite handbag for yor body type? Lemme know below! And let's all hope Chennai is flood-free ASAP and everyone's safe and I have lots of mb's of internet speed soon! Heeehee
Also check out:
15 Designer Handbags for Every Occasion | 6 Latest Handbag Trends for 2015


Shilpa Ahuja the editor-in-chief of ShilpaAhuja.com, which she founded with the goal of inspiring confidence in the modern working woman through fashion. Other than defining the direction of the magazine, she also writes about fashion & beauty trend forecasts, industry analysis, and opinions.
Shilpa's work has been published in the University of Fashion blog and Jet Airways magazine. She is also an artist, illustrator and cartoonist. She is also the creator of Audrey O., a comic series that represents the lifestyle of millennial women. She enjoys creative writing and world travel. Her art has been exhibited at Harvard Graduate School of Design and the Aroma Hotel, Chandigarh and been published in Chandigarh Times.
Originally from Chandigarh, Shilpa also has a degree in architecture and has worked in interior project management. She is also the author of the book "Designing a Chinese Cultural Center in India". Shilpa has a Masters in Design Studies degree from Harvard University.
For feedback and questions, please email [email protected]