Mansi asked
Hi Shilpa,
I have my wedding in feb\'17 and i am looking for something good, elegant and different styles. Have so many options these days that one gets confused. Pls help!! My height is 5\'7 slim and weatish complexion.
Shilpa Ahuja answered
Hi Mansi,
Thanks for writing in! I understand how confusing it can seem with so many options available in the market.
How to Choose the Perfect Wedding Dress
Selection by elimination process can help while choosing your perfect wedding dress. Within colors and type of dresses, think about those that you certainly don't wanna wear. Should it be traditional red lehenga or some other color? Should it be a unique Indo-western gown or a traditional lehenga?
Skin Tone and Body Type
Another consideration can be your skin tone and body type. As a bride, you wanna look the best. You want your wedding dress to enhance your best features, and to make you feel comfortable and confident. So select your wedding dress according to your body type. if you're of petite body type, avoid very heavy dresses that'll overshadow your frame. If you have heavy thighs, avoid mermaid style lehenga that'll put even more emphasis on the problem area. If you have a diamond shaped body, avoid crop tops that emphasize the tummy area.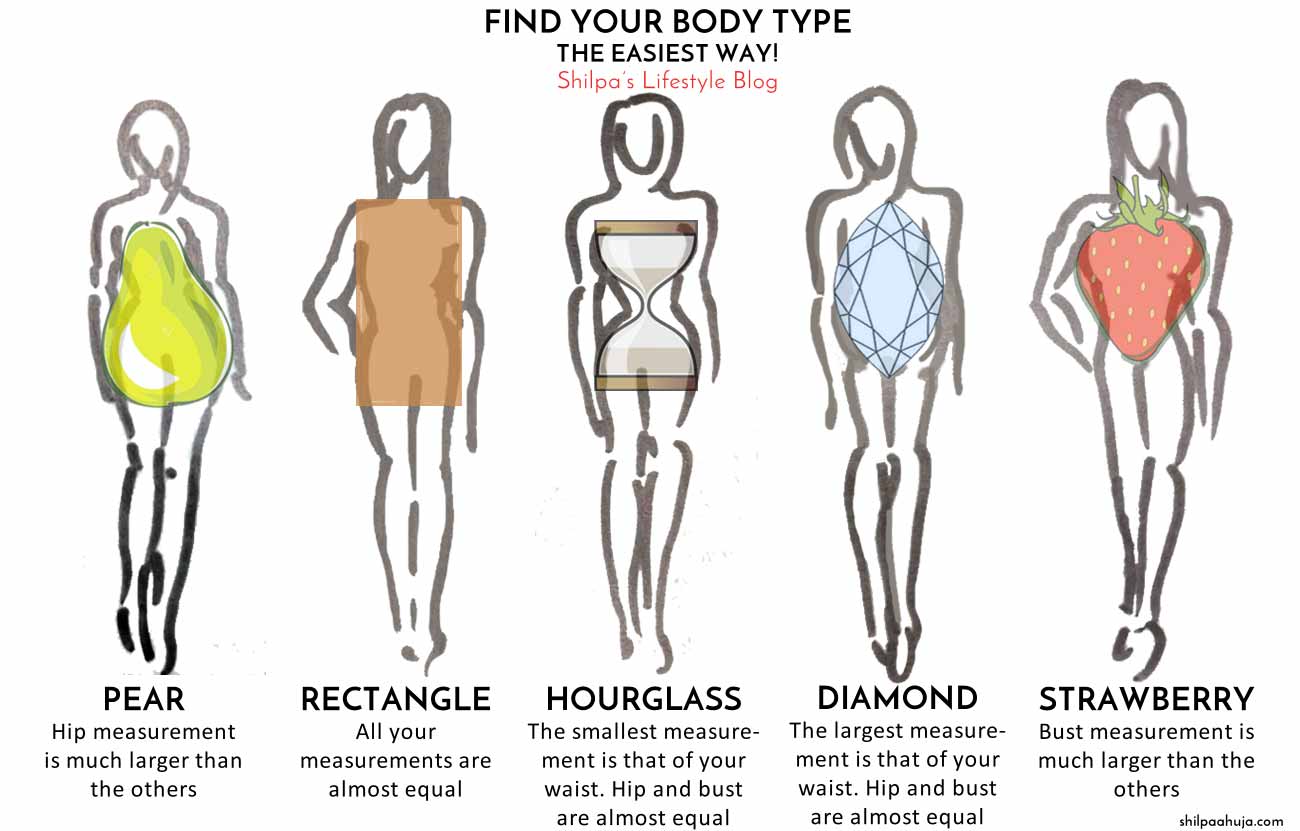 Your skin tone will help you decide what shades suit you the most. Pale complexions work great with bright reds and pinks. Olive skin works well with deeper shades of red and dark pinks. With very dark skin, gold and crimson works well.
Warm shades (like tomato red and burgundy) suit girls with yellowish undertones in the skin. And cool shades (like lilac, purples and pinks) go well with bluish undertones. In India, warm shades suit most women.
For your height, a poofy lehenga with a long trail would work great. You can also go for a designer gown, or a lehenga gown.
Wear What Makes You Feel Confident!
Last of all, go for something that makes you feel good about yourself. Your perfect wedding dress is the one you really wanna wear! Because it'll make you exude confidence and feel happy!
Shilpa Ahuja the editor-in-chief of ShilpaAhuja.com, which she founded with the goal of inspiring confidence in the modern working woman through fashion. Other than defining the direction of the magazine, she also writes about fashion & beauty trend forecasts, industry analysis, and opinions.
Shilpa's work has been published in the University of Fashion blog and Jet Airways magazine. She is also an artist, illustrator and cartoonist. She is also the creator of Audrey O., a comic series that represents the lifestyle of millennial women. She enjoys creative writing and world travel. Her art has been exhibited at Harvard Graduate School of Design and the Aroma Hotel, Chandigarh and been published in Chandigarh Times.
Originally from Chandigarh, Shilpa also has a degree in architecture and has worked in interior project management. She is also the author of the book "Designing a Chinese Cultural Center in India". Shilpa has a Masters in Design Studies degree from Harvard University.
For feedback and questions, please email [email protected]